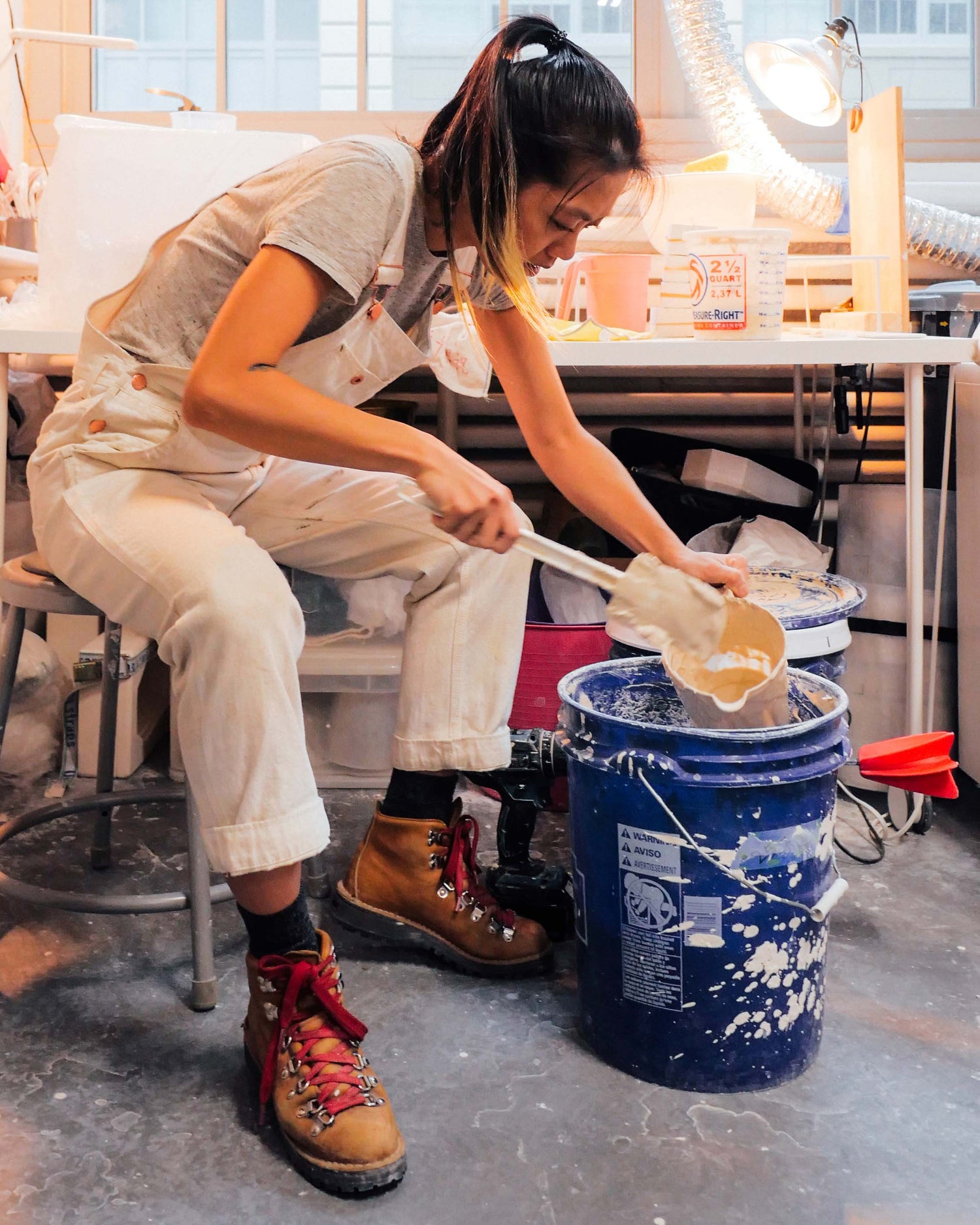 😍 Hi, I am Jacqueline Tse, AKA "Mad Brooklyn." I design and make objects to put a smile on your face. 
🍦I am addicted to sugar! This love/hate relationship inspires most of what you see here on this website.
🍭I think colorful confections are the highest form of art. Let's celebrate it by immortalizing it in ceramics (or at least a thousand years!)
⚒️ I sculpt everything, including all molds used in the process are made by me.
👩🏻 I am Chinese American. I was born in San Jose, California and spent my childhood between the bay area and Hong Kong.
🏜️ After 18 years in New York City, I am now living a slower paced life and work out of a peaceful studio in Tucson, Arizona. 
View my artist site
"...the only people for me are the mad ones, the ones who are mad to live, mad to talk, mad to be saved, desirous of everything at the same time, the ones who never yawn or say a commonplace thing, but burn, burn, burn like fabulous yellow roman candles exploding like spiders across the stars and in the middle you see the blue centerlight pop and everybody goes "Awww!"
―Jack Kerouac, On the Road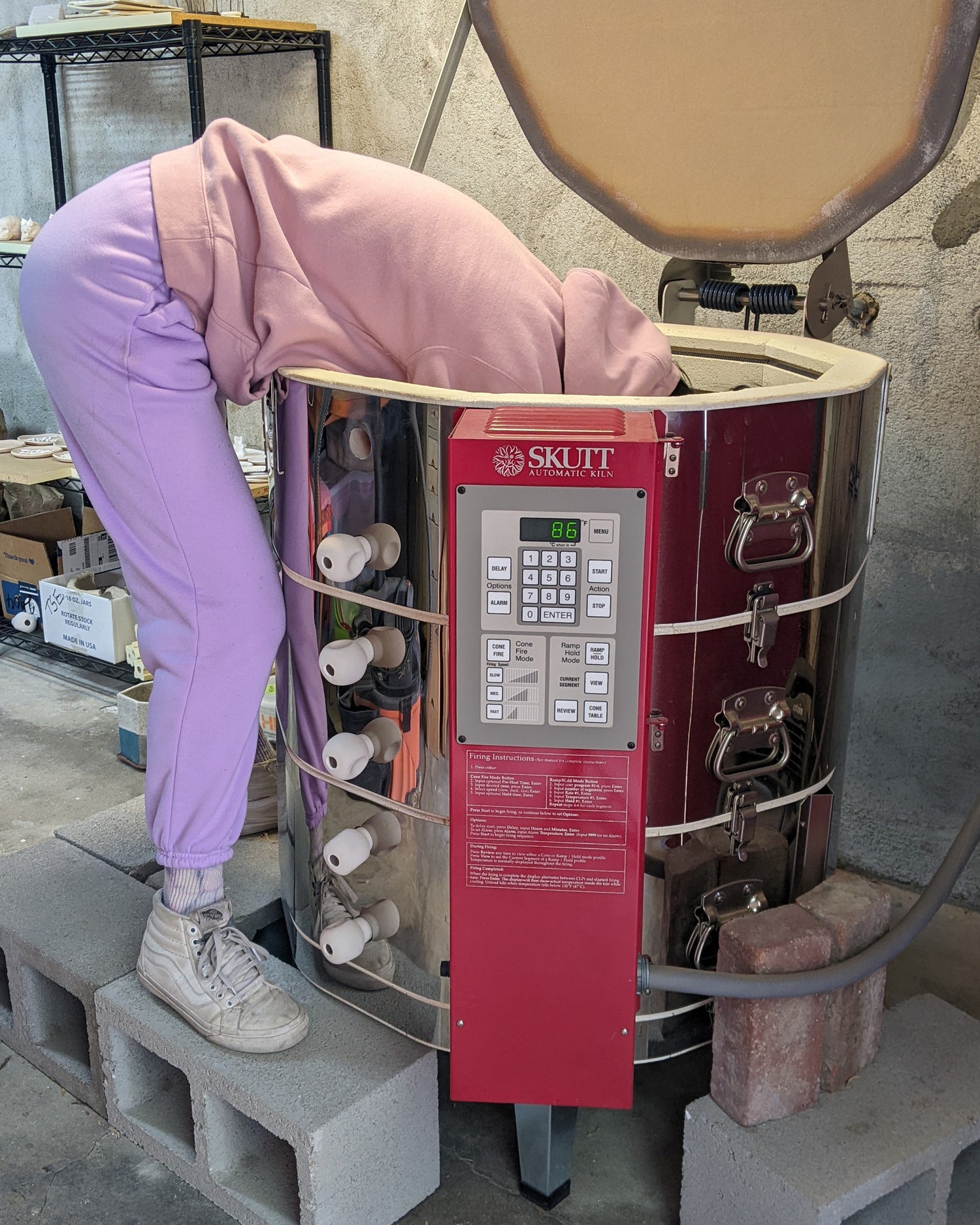 My Process...
🖐️ I strive for consistency but also embrace the unique qualities inherent to the handmade process, no two are exactly alike. Please embrace unique variations such as occasional tool marks, bubbles, or color variations.
💓 Sculpting: My work is either hand built, press molded, slip casted, piped, or a combination of these techniques. Painted surfaces are all done by hand and fired onto the surface.
🪨 Clay: Stoneware, porcelain, or a combination of both.
🔥 Firing: All my pieces go through at least 2 firings, up to about 2200°F, some even up to 4-6 times depending on the effect I am trying to achieve.
💚 Made-to-Order: In the effort towards sustainability, certain items will be made-to-order, please allow 4-8 weeks for production and shipping. We appreciate your patience and understanding.🌎
🦄Thank you for supporting me in living my dream! And I hope my art will continue to inspire you ❤️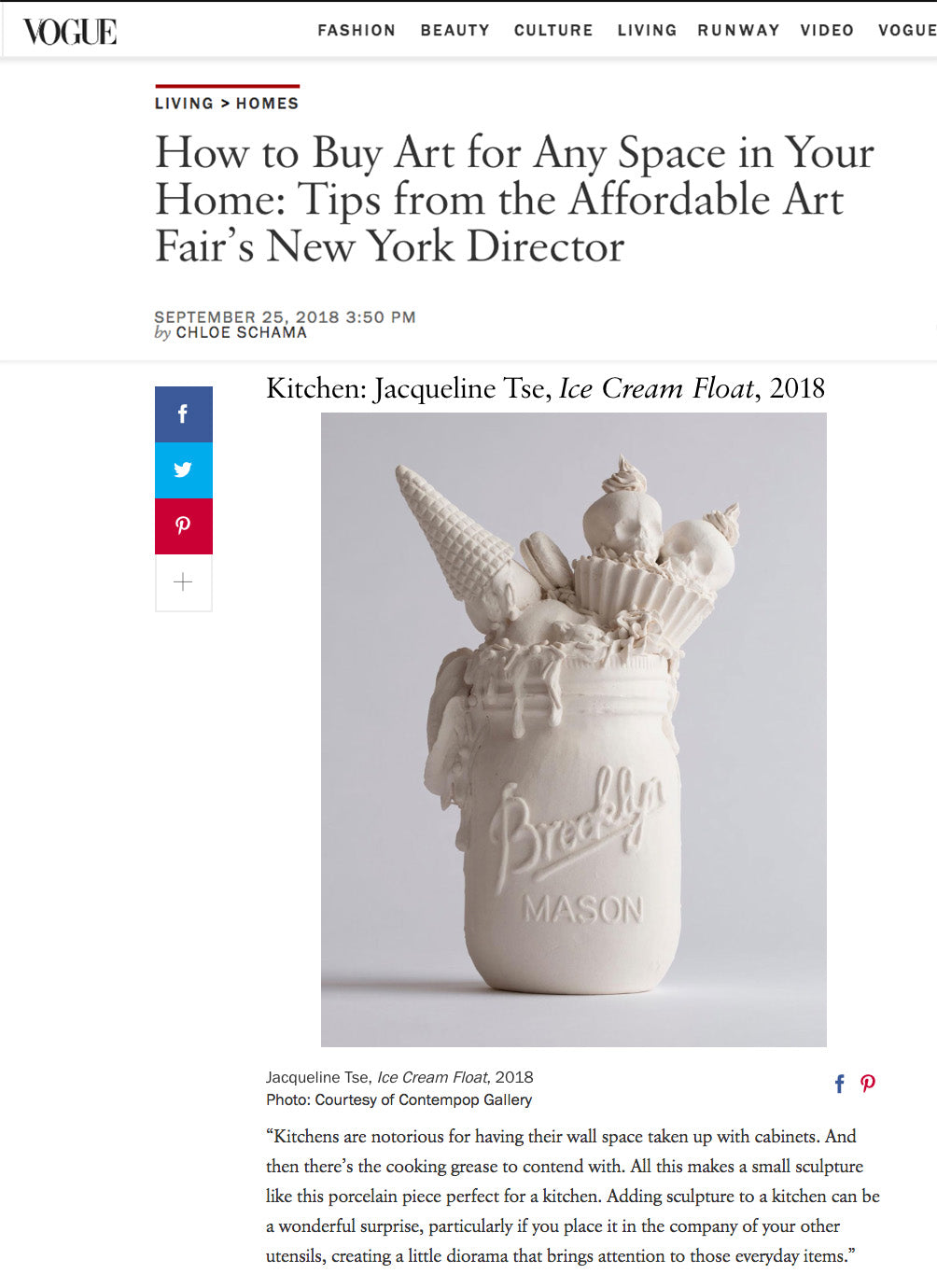 💭 Interested in what other's have said about me? Check out the books, podcasts, blogs, and magazines I've been featured in 👇
View press page
Check out this short film about my creative process