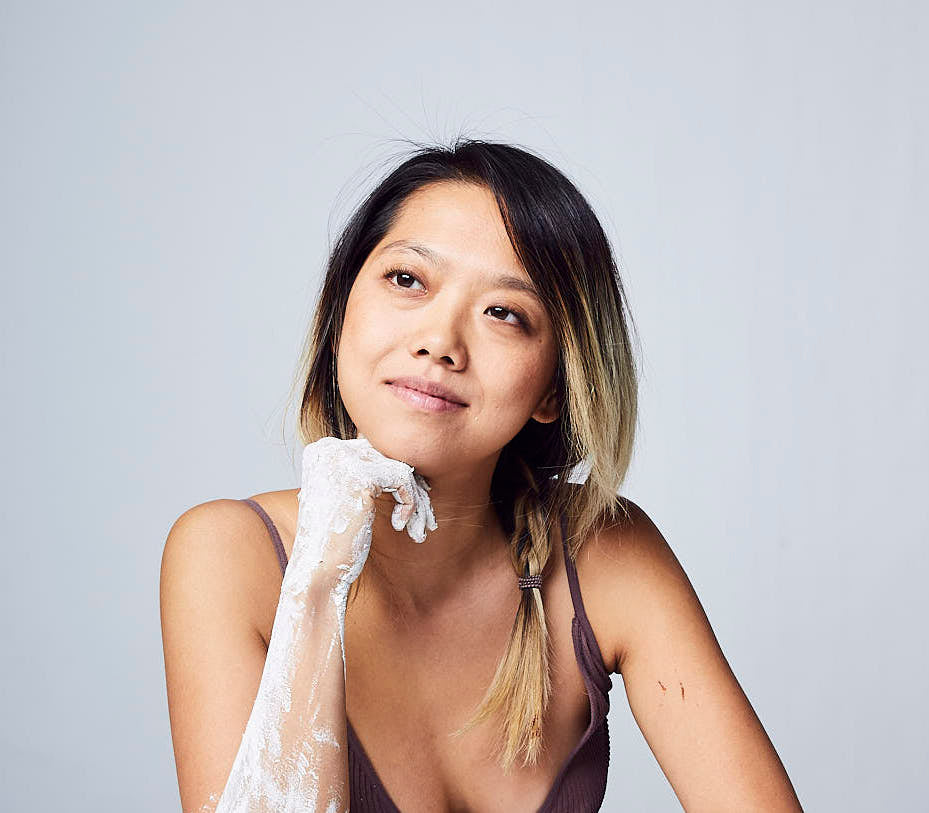 About me...
😍 Hi, I am Jacqueline Tse, AKA "Mad Brooklyn." I design and make objects to put a smile on your face. 
🍦I am addicted to sugar! This love/hate relationship inspires most of what you see here on this website
🍭I think colorful confections are the highest form of art. Let's celebrate it by immortalizing it in ceramics (or at least a thousand years!)
⚒️ I sculpt everything, including all molds used in the process are made by me.
👩🏻 I am Chinese American. I was born in San Jose, California and raised between the bay area and British Hong Kong.
🏜️ After 18 years in New York City, I am burnt out both emotionally and monetarily. I now work out of a peaceful home studio in Tucson, Arizona. 
🐾 My dog Skylar is named after the character from one of my favorite shows "Breaking Bad," because she is a badass bitch.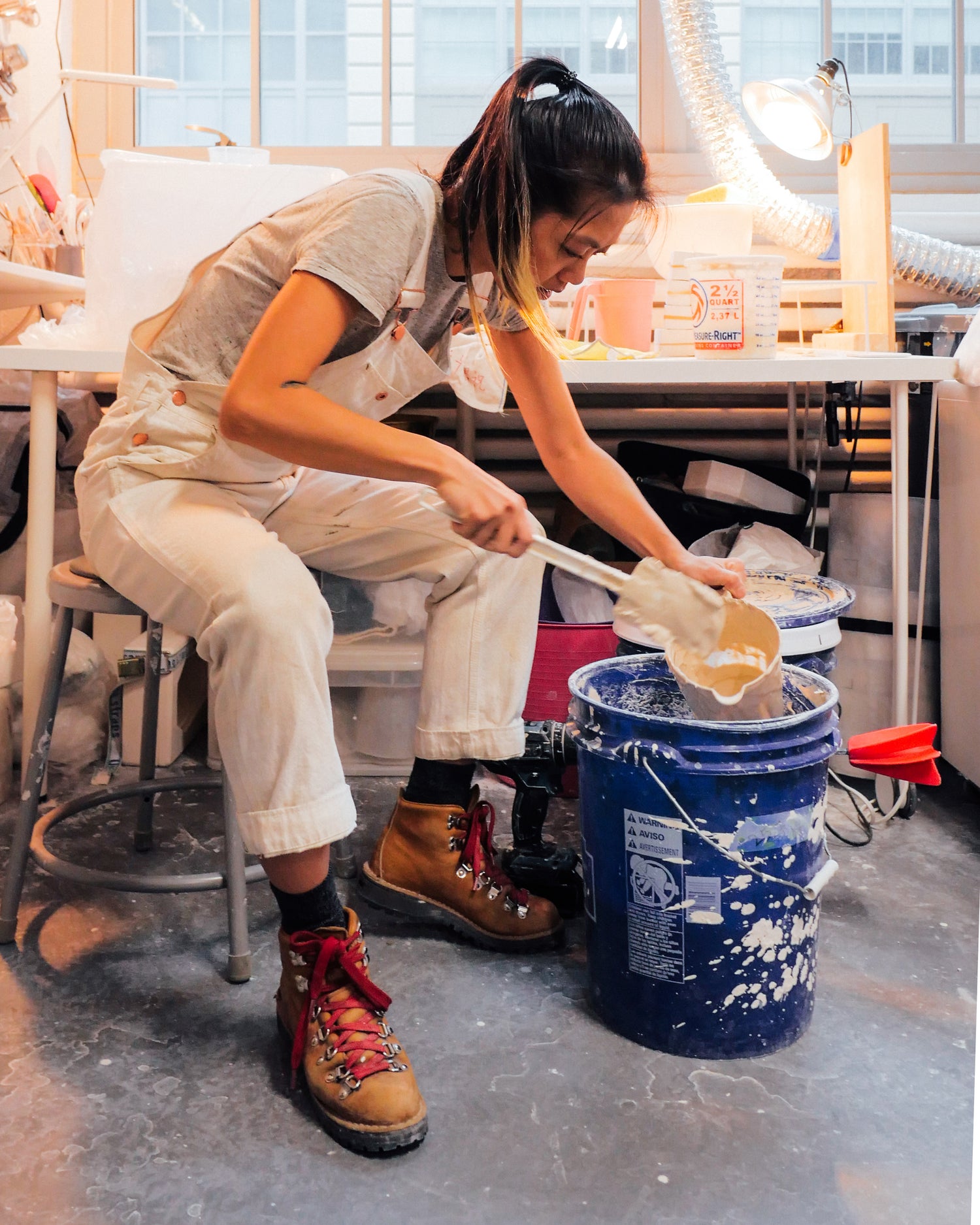 Origins of "Mad Brooklyn"…
🔥 Mad Brooklyn was a brand born from the ashes that was my career imploding back when I was living in Brooklyn, NY in 2015. I had spent a decade putting in blood, sweat and tears designing for various corporations, the one I was working for at the time decided to delete the entire design team and buy directly from factories in Asia. Exhausted by capitalism, I decided to jump head first into being an artist. It had been my dream since I was 5, I only took the detour because I wanted to be sensible.
🦄Thank you for supporting me in living my dream! And I hope my work will continue to inspire you ❤️